Whether you're a website-building professional or just starting, having the right platform is essential.  Traditionally, coding know-how was required to design a site – HTML, CSS, and JavaScript was most often employed. Thankfully though, it has gotten easier and current tools such as Adobe Dreamweaver and many of its counterparts make enabling your creativity with a drag-and-drop interface achievable without compromising quality.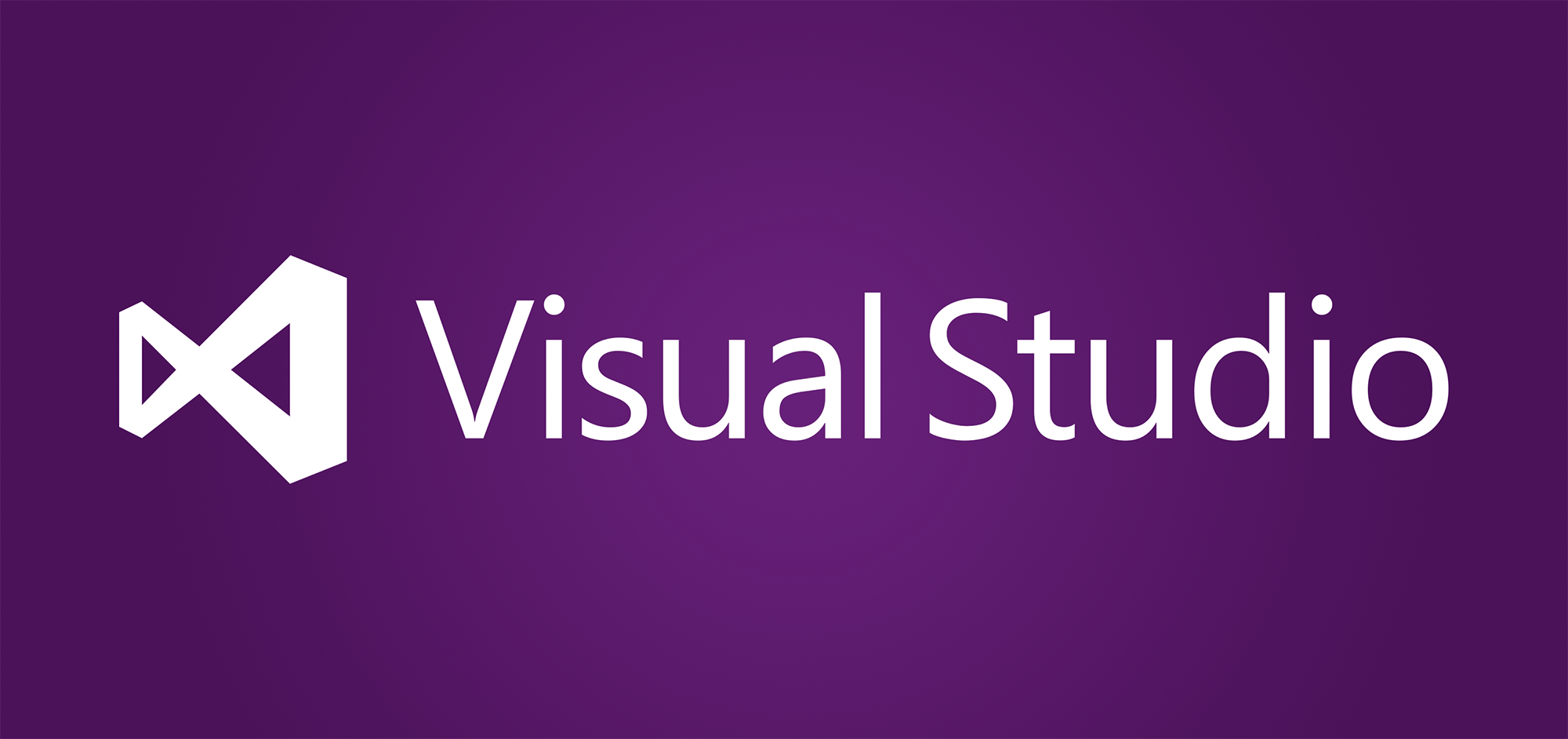 Visual Studio Code
Web developers looking to gain additional functionality or customize code can find Visual Studio Code (VScode) a helpful and popular tool. With its marketplace of packages, the user has access to a range of free extensions that bolster the code editor's capabilities. The service also offers flexibility in how it's used, with the ability to personalize features according to individual needs. For those with limited programming experience, VScode can serve as an efficient platform for editing code directly related to web design projects, making coding more efficient and removing some of the difficulty associated with it.
Visual Studio Code is an impressive coding application, featuring its terminal and debugger as well as linting capabilities. It also has great integration with various source control tools, particularly for JavaScript and Python, making it suitable for a wide range of web development tasks – from the front end to the back end.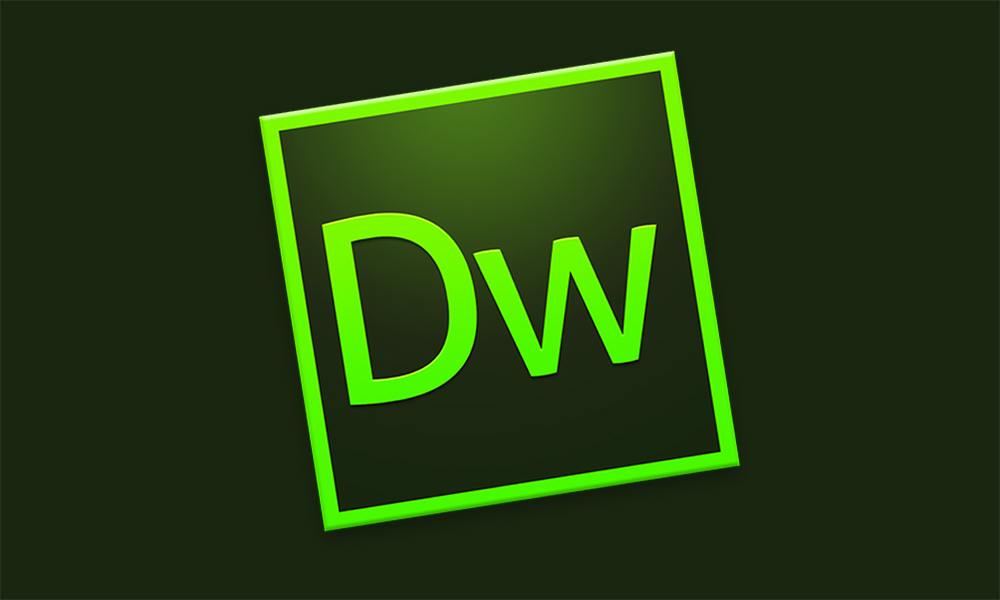 Adobe Dreamweaver
Adobe Dreamweaver is a robust web development tool that enables users to design their websites via coding rather than relying on programming alone. Its user-friendly interface makes this software highly accessible, as it features both visual editing and HTML code editing so users of all experience levels can get started quickly.
Dreamweaver allows users of all levels to create the website they want. While more effort may be needed as opposed to using templates, Dreamweaver allows for a truly customized and responsive design that can display on any device without limiting user experience. Advanced users can take advantage of extra features, such as multi-monitor support for Windows and Git source code editing directly from within the software. Furthermore, HTML5 elements can be optimized with Chromium Embedded Framework (CEF), and CSS grids are supported.
Weebly
Weebly is an excellent online CMS, with easy-to-use web design software for those with limited coding experience. The drag-and-drop tools enable easy assembly of websites. Additionally, users can create fully-functional online stores, thanks to their prebuilt templates for the website builder framework. Weebly helps you make the process of building a website fast and simple.
Weebly offers a selection of clean and professional-looking themes that can be personalized to suit your needs. What's more, they are mobile-optimized, offering built-in features including SEO, analytics, and the ability to post ads on Facebook directly. 
The free plan is available for basic users that want to get used to the platform before deciding if Theyebly's Professional plan will suit their purposes -unlock full customization options and remove any ads from their website.
Wix
Wix is an excellent option for those who want to build their website without the need for coding. With its range of plans and products, it's one of the most popular online website designers available for beginners and experts alike. For the free version, users have access to limited storage space and bandwidth, but Wix branding will be present. Opting for one of the higher-tiered plans gives users unlimited storage space, bandwidth, and no Wix ads.
Wix offers an incredible selection of over 500 templates, providing the perfect starting point for your design journey. Moreover, its all-in-one drag-and-drop editor allows you to customize every element of your website and add extra functionalities like video backgrounds, animations, and social buttons. Recently, they've also released Wix Turbo to enhance the speed and performance of all websites. With Wix at your disposal, nothing is stopping you from creating a stunning website!
Webflow
Webflow is a cloud-based online web designer that enables users with no coding experience to create their websites. It features a straightforward drag-and-drop interface, which allows users to easily add elements like text and images onto pages using one of the pre-existing templates. Webflow's emphasis on 'smart carelessness means that it provides an efficient way for people to design their webpages with little effort.
Unlike some WYSIWYG editors, the code generated is always of high quality no matter the level of coding experience of the user. Webflow has an automation feature that automatically generates HTML/CSS code for you. For more advanced changes, you can use the various panels on the right side. If you're new to Webflow and want to test it out, they offer free demonstrations on their website or you can also sign up for their free Starter package which allows two projects.
WordPress
WordPress offers an innovative approach to website design and setup. Rather than existing as a standalone application, WordPress is a content management system (CMS) that can be installed with just a few clicks from most web hosting control panels. It's easy to set up and user-friendly even for new users. 
You can opt for one of WordPress' ready-made templates, or download and install any number of free or premium templates – all accessible with just a few clicks. In minutes, you will have your customized website live and running.
WordPress is an excellent solution for anyone who needs to get a website up quickly, customizing it as desired. A vast library of templates with included drag-and-drop functions makes it easy to create a professional site without any prior coding experience required. Plus, additional features like add-ons are often just a few clicks away–giving users the ability to customize their sites more extensively. 
The other great benefit of WordPress is its versatility; no matter what type of website you want to build, you'll be able to find a template that's close enough for you to tweak yourself using the provided settings and features. However, when doing this make sure to select an option that turns off comments to avoid spam!
Bluefish
Bluefish is an incredibly useful web design tool that comes with a small installation size. Offering a text-only interface, it's perfect for those just starting as it's easy to use and offers syntax highlighting customizable menus, and toolbars. It's specifically designed to create cleaner code than typical WYSIWYG visual tools, while still supporting HTML (as well as PHP, Java, JavaScript, SQL XML, and CSS). All in all, Bluefish is an ideal choice for novices in web design.
Bluefish has an impressive search function, allowing users to search for text across multiple files and manage a high amount of documents with ease. While Bluefish supports editing of remote files, it currently does not offer the option to upload web pages via FTP directly. 
Despite a short learning curve being required, giving Bluefish a try is low-risk due to its free availability. All in all, users have no reason not to explore what this tool has to offer.
Ui UX design services
Our Ui UX design services help you improve your user's experience and let them enjoy checking out your website or application. We help make your interfaces more user-friendly and efficient. UI/UX design services can also help you gather valuable feedback from customers to improve your product or service.