If you're new to Figma, prototyping can be confusing. Fear not! This article will provide a comprehensive walkthrough on how to create a prototype in Figma quickly and easily. The process of prototyping with Figma is relatively simple once you know the ropes. With a few big steps, you'll be creating quality prototypes in no time!
How to create an Interactive prototype in Figma?
Step 1: Log in to Figma
To access your designs for prototyping, open Figma and log in to your account. Once you're in the app, switch from Design mode to Prototype mode by clicking the Prototype tab of the Properties panel. Make sure all desired designs are available before proceeding with the next steps.
Step 2: Rename for Figma Prototype
Prior to developing the prototype, it is suggested to accurately name each frame for easier identification. To do this, locate the layers panel located on the left and double-click. A window will appear prompting one to type in a new label for the frame; upon pressing enter, changes will be saved.
Step 3: Starting Frame Window
In Figma, prototyping is enabled through the linking of various frames and elements. To get started, users need to select a starting frame. Located on the Inspector Panel below the "Starting Frame" instruction, click on the drop-down icon to choose your opening frame. If you're unable to find this in the menu, make sure you have chosen the correct tab (Prototype) with nothing selected – press Esc on your keyboard if necessary.
Step 4: Preview the Figma Prototype
Working with layers or frames in the program? A circular handle will appear on the edge of each object; use this handle to create a connection between frames, so that when the button is clicked, it leads you to another connected page. Select the clickable button, and drag the circular handle to where you want it to lead. Repeat this process until you establish all desired connections and preview your prototype using the "Preview" button at top-right corner of the Window.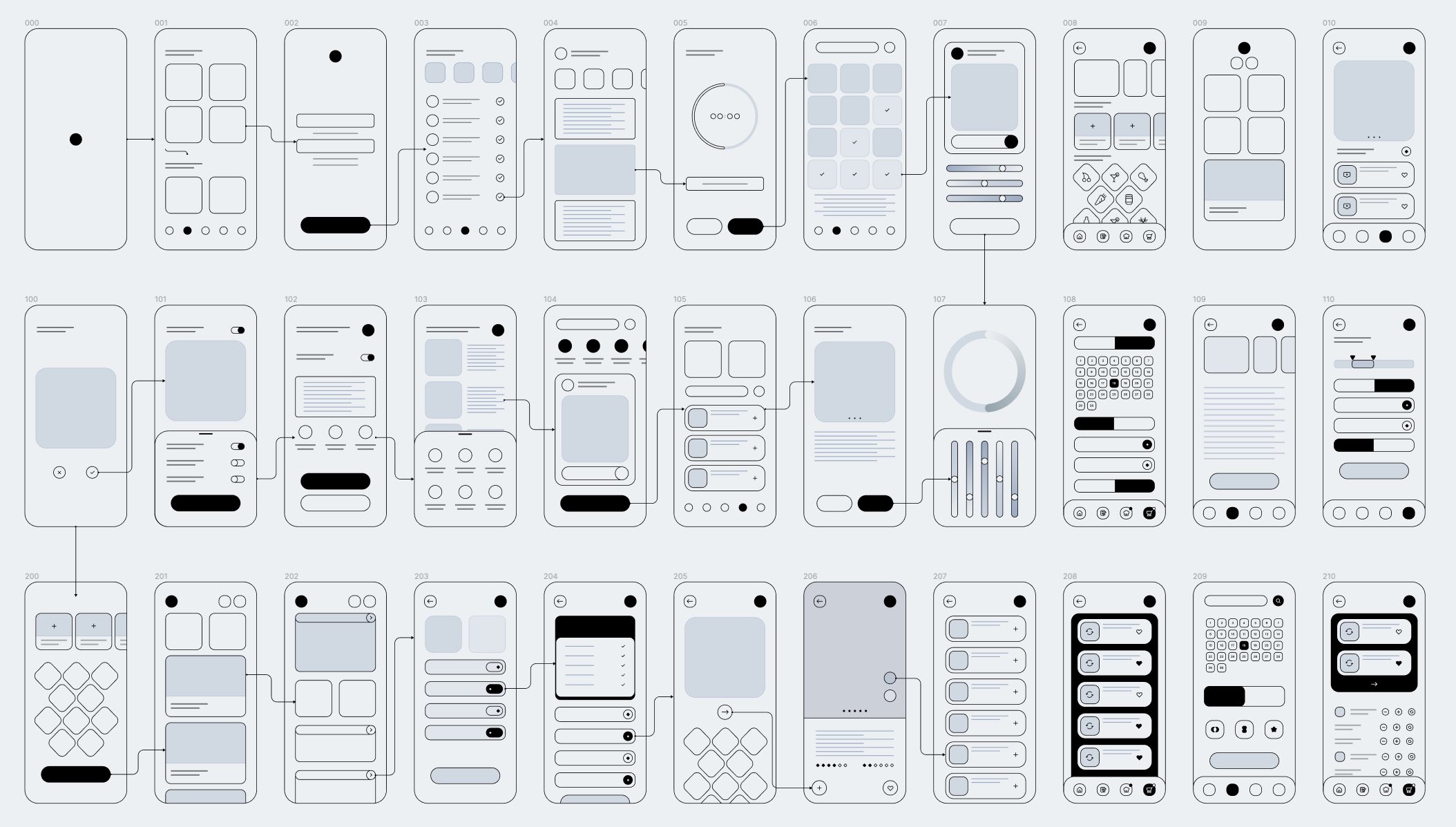 How to Create a Prototype with Figma Alternative
Step 1. Create a Project
To begin, sign in to Wondershare Mockitt with your email address. Upon successful login, press the "Create" button and start a new project. Provide your preferred name for the project and select one of the available device sizes such as Mobile phones, webpages, etc.
Step 2. Add Widgets and Icons
To begin your new project, open the desired device screen in the program. To create more screens, select the "New Screen" button located on the right side of the window.
Design your screens according to your desired specifications with fast and built-in widgets, icons and My Widgets. To add a fast widget, double-click the desired widget then drag it onto the canvas. Utilize hotkeys to begin drawing on the screen. Include all required widgets in each design until all screens are as you require them to be.
Step 3. Create Connections
To link screens together, simply click the desired button and drag it onto the destined page. You can change the transition between pages by selecting from a variety of options found in the Transition Panel. Remember to repeat this process for all necessary objects throughout your project to establish the navigation stakeholders expect.
If you need to preview your prototype, you have three options: mobile, PC, or offline. For a mobile preview, tap the "Share" button to get the project link and its QR code; these can be opened on any device or scanned with a QR Scanner. To run a PC preview, click the "Preview" tab on the toolbar and interact with your prototype. Finally, an offline preview can be achieved by simply saving it locally.
Ui UX design services
Our Ui UX design services help you improve your user's experience and let them enjoy checking out your website or application. We help make your interfaces more user-friendly and efficient. UI/UX design services can also help you gather valuable feedback from customers to improve your product or service.