If you're considering alternatives to Vectornator for fresh capabilities or a different approach, we've compared and reviewed the top options for you. Our list of the 10 best competitors to Vectornator includes Inkscape, Adobe Illustrator, Sketch, and CorelDRAW. Additionally, factors such as design will be important in your comparison. To allow you an informed decision we have collated review data from professionals in industries like Design, Graphic Design, and Computer Software to help you compare Vectornator with its peers. Here's our hand-picked selection of the Top 10 Alternatives & Competitors to Vectornator.
1- Adobe Illustrator
Adobe Illustrator has been a breakthrough in the world of vector graphic design since its release in 1987. With every successive version, it has become an industry-standard in producing artwork that is useful for both personal and professional purposes. This software offers powerful tools to create vector-based illustrations, typography, logos, icons, and more. Adobe Illustrator forms part of the comprehensive Creative Cloud suite perfect for any type of graphic design needs.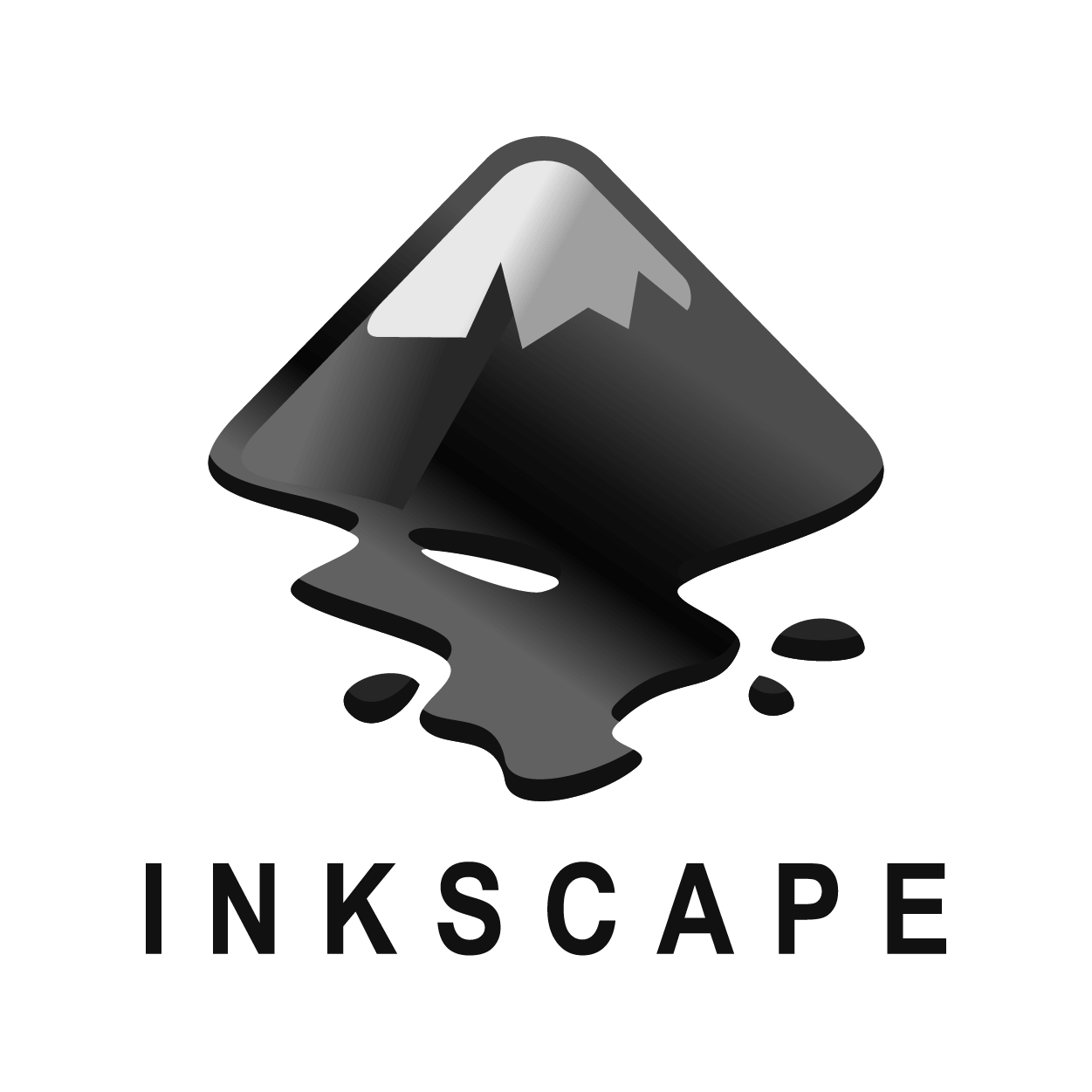 2- Inkscape
Inkscape is a powerful, open-source vector graphics application used to create high-quality two-dimensional scalable graphic images, such as illustrations, line arts, charts, diagrams, logos, and sophisticated web graphics. With Inkscape's unparalleled editing capabilities and features, you can create impressive visuals with ease.
3- CorelDraw
CorelDraw Graphics Suite is a prevalent design application that helps business professionals smoothly transition through their daily tasks. The software can edit two-dimensional images such as logos, posters, illustrations, and more. Upon installation, CorelDraw provides users with professional design tools to help create shapes and lines of varying difficulty. This top-of-the-line program offers tons of benefits and capabilities ideal for large businesses and creative professionals alike.
4- Vector Magic 
I have received numerous positive reviews of Vector Magic's capabilities from experienced designers, along with reading up on its features. This motivated me to take a closer look and review its online application. Doing so may also prove to be beneficial for occasional Bitmap to vector conversions – especially since it is an online tool that does not require access to certain proprietary programs such as Illustrator and CorelDraw. During the auto-trace process, I observed that the results involved reshaping and re-coloring specific components of vector art.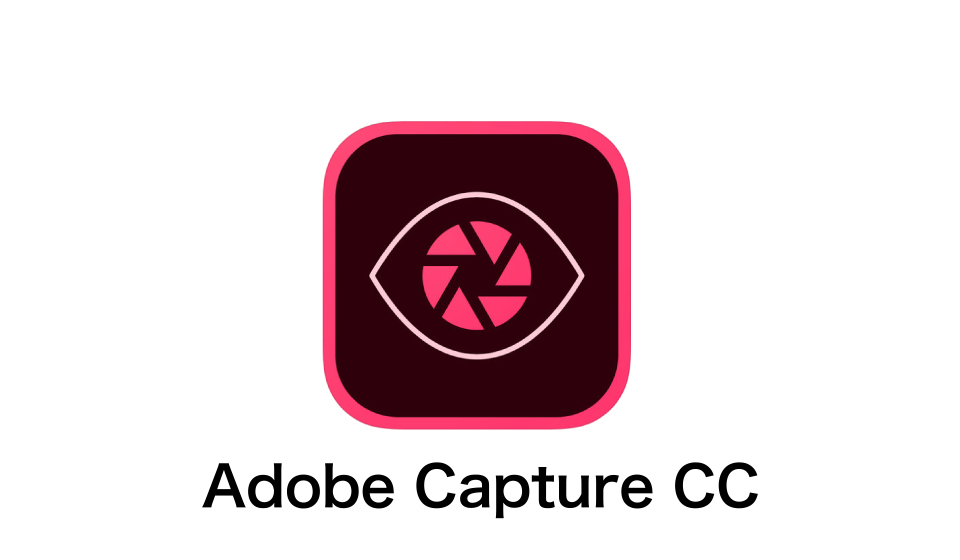 5- Adobe Capture
Adobe Capture is the perfect tool for digital creators with a mobile device and Creative Cloud subscription. Theresa Jackson, a graphic arts professional, instructor, and photographer, highly recommends it. The Capture app creates design assets that can be used with desktop and mobile Adobe applications such as Photoshop, Illustrator, InDesign, XD, Premiere Pro, Fresco, and more. Instantly store generated assets in a library within your Creative Cloud account – simply download the Capture app for free from the App Store or Google Play and sign in using your subscription to get started. Create stunning visuals quickly and easily – try out Adobe Capture now!
6- Affinity Designer
Affinity Designer is a comprehensive graphic design and UX solution that lets businesses create concept art, logos, icons, UI designs, print projects, and mock-ups. Its real-time editing features help staff quickly adjust effects, transformations, and curves. With keyboard shortcuts, version tracking capabilities, and multiple file format support (PSD, PDF, SVG & JPG), Affinity Designer also provides users with customizable vector tools like custom pens and brushes to build offset paths or abstract shapes. Grid patterns can be easily created to add detail to designs.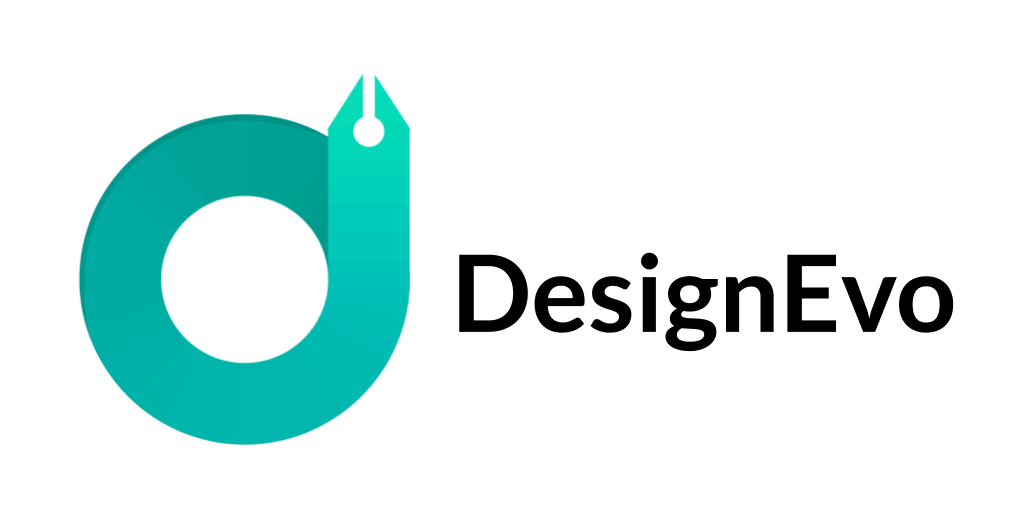 7- DesignEvo
DesignEvo is a powerful online tool for creating logos. It provides many pre-designed templates, or users can start from scratch with easy-to-use tools. Create stunning logo designs without spending anything – DesignEvo is free to use! However, those who need high-resolution versions of the final logo and font they used have to pay a nominal fee. Try it out today and see what amazing results you can achieve!
8- Sketch
The sketch is an advanced vector editing program with a suite of versatile features and an intuitive, lightweight design. Perfect for professional designers or casual users, Sketch offers speed, power, and flexibility in one truly immersive experience. It retains the native macOS app (with web app alternatives for non-Mac devices) and its .sketch file format which can be exported to formats like PNG, JPG, TIFF, or WebP. Released in 2010, Sketch was built with continual progress in mind and it shows.
9- Gravit
Gravit Designer is a powerful tool designed for graphic, product, and web design professionals. While some basic knowledge of such tools is required to get started, Gravit Designer does not offer a beginner wizard and so familiarity with the features and layout of the program will be beneficial for users. Furthermore, there are plenty of options available in Gravit Designer, which can be explored more thoroughly by consulting its comprehensive documentation.
10- Snappa
Snappa is your go-to tool for creating stunning graphics for ads, blogs, social media, infographics, and emails that fit the exact dimensions of each platform. With our simple user interface and powerful built-in stock libraries, you can quickly craft designs that stand out from the crowd. And with its in-built background erasing capabilities and transparent backgrounds generator, you'll have no problem perfecting those headshots and product images. Plus, teams can collaborate by sharing designs stored in folders – so everyone can access them! Administrators will also be able to add or remove members as needed, assign privileges during collaboration efforts, and even pre-schedule posts across various social media platforms easily. Snappa is available on a flexible subscription plan with a knowledge base and online support provided for convenience.
Ui UX design services
Our Ui UX design services help you improve your user's experience and let them enjoy checking out your website or application. We help make your interfaces more user-friendly and efficient. UI/UX design services can also help you gather valuable feedback from customers to improve your product or service.