When researching alternative wireframing software to Axure RP, it's important to consider several aspects such as design and user experience. There are a variety of options available; however, Figma, InVision, Adobe XD, and Marvel have been identified by reviewers as the top alternatives. To make it easier for you to evaluate these options in comparison with Axure RP, we've compiled a list of the top 10 alternatives & competitors that include their reviews from current and former users across industries such as Information Technology and Services, Design, and Computer Software. Additionally, you can find the best solution for your particular business needs with this reviewer data-backed listing.
1- Moqups
Digital designers should utilize the variety of procedures available to them, including wireframing, mockups, and prototyping. These strategies enable us to experiment with different visuals virtually and assess designs before making them public. Beforehand, design testers had to painstakingly review PDF documents with customers; fortunately, now multiple tools can spot any issues without delay. Designers can examine a design's exact look as well as experience it without anyone present!
Moqups is a powerful software tool designed for prototyping and wireframing. Its easy-to-use SVG graphics technology makes it an ideal choice for creating high-quality visualizations and prototypes. It's comparable to Marvel in terms of its power and features, making it a great option for modern software design.
2- Figma
Figma is a powerful platform for collaborative design projects. Teams can create, edit, and test user interfaces all in one place – suitable for everything from mobile apps to social media posts to websites. Its real-time editing feature makes interactive design projects easy and efficient. As noted on their website: "Figma is a site that allows you to work on a project at the same time," enabling teams to maximize productivity.
Figma Kozad provides designers with a great platform with a free plan, allowing up to three active projects simultaneously, making it ideal for study and small-scale work. What's more, because the application is web-based, users don't need to install anything – they can get started in no time. This convenience and flexibility make Figma Kozad an excellent option for those looking to learn a new skill set or experiment with projects of different sizes without committing any resources upfront.
3- Framer
Framer is a comprehensive and helpful design platform suitable for mobile and web interfaces. It caters to designers who want to make use of hardware acceleration using CSS transformation, generate assets from Photoshop, and animate layers in 3D effortlessly. Now with the desktop app version of Framer on both Windows and Mac platforms, users can get started on their interactive prototyping projects with no coding necessary at all.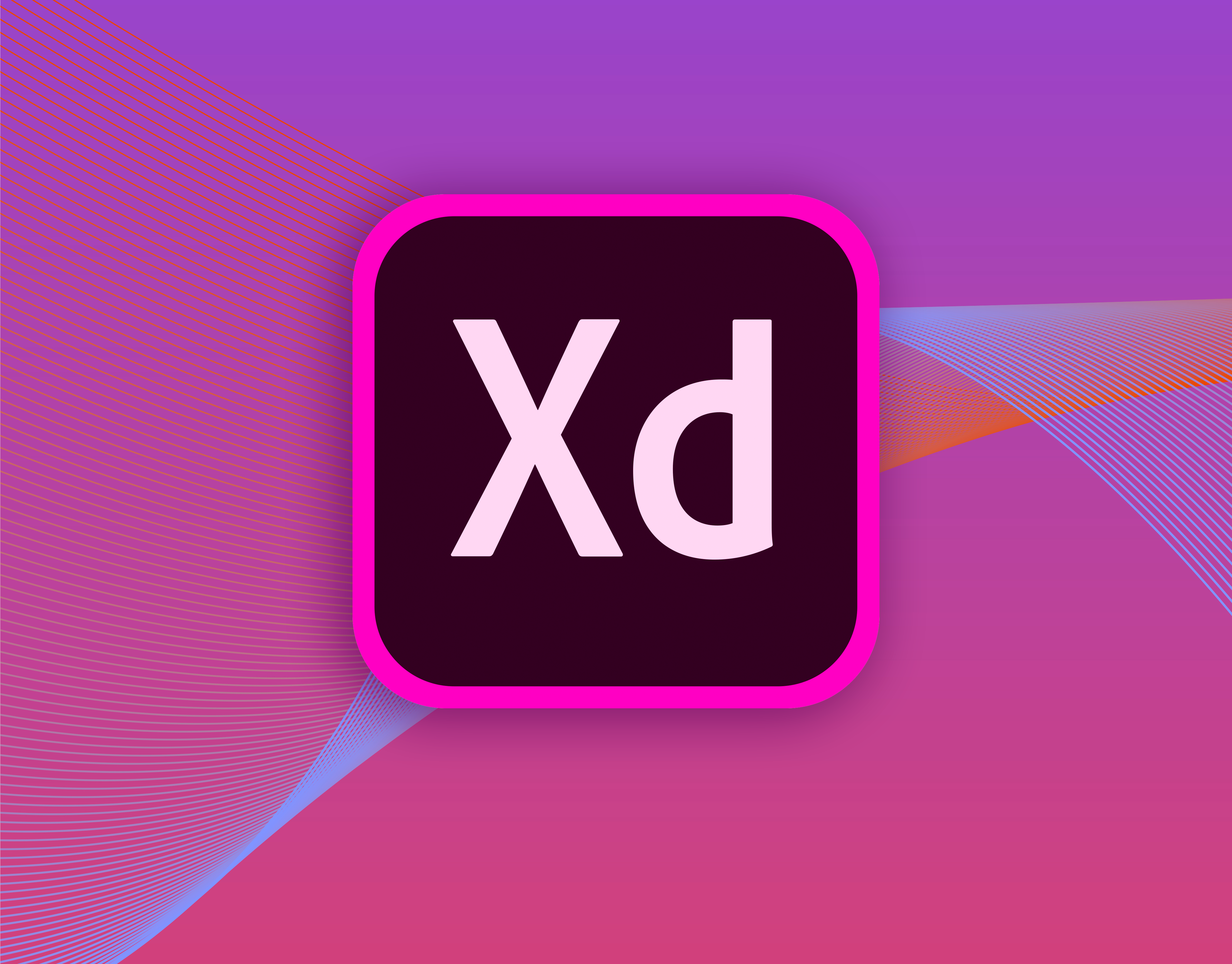 4- Adobe XD
Adobe XD is an essential program for UX/UI designers seeking precision and performance. Not only does it have powerful prototyping and wireframing tools, but it also offers a variety of other design platform features. With a 4.3-star rating from 405 reviews, Adobe XD has quickly become the go-to software for digital creators seeking the best outcomes for their projects.
Adobe XD provides an effective way to create engaging digital interfaces without any programming knowledge. Designers can craft impressive mockups, presentations, and dynamic designs with customization options. Access Adobe Tutorials today to quickly create amazing web content with a few clicks!
6- Marvel
When choosing Marvel, it is important to conduct research and compare the range of available options. Considerations should be made based on usability preferences and design features; consult reviews for the top alternatives to Marvel, including Figma, InVision, Adobe XD, or UXPin. Ensure you assess all criteria carefully before making a decision.
7- Proto.io
Proto.io is an efficient and fast way to create highly detailed prototypes. This prototyping platform simplifies the process of constructing interactive applications with several features similar to those present in Marvel; users can make amazing prototypes effortlessly.
Proto.io by Protoio Inc is a powerful, user-friendly web-based prototype creation tool that enables designers and developers to generate stunning, interactive mobile application prototypes without coding. Featuring an array of intuitive objects and items, users can easily drag and drop the necessary elements for their design process with ease. The real beauty of Proto.io online is that no programming knowledge is required; anyone can use it to quickly create a fully functioning prototype!
8- InVision
InVision has developed cutting-edge technology designed to enhance workflows and optimize behaviors. Our focus is on software that leverages human capital to improve organizational performance. Moreover, we promote collaboration which encourages greater inclusion, creating a more meaningful work environment. Ultimately, we aim to smarten up the world of work, significantly increasing the effectiveness of businesses everywhere.
InVision is an incredibly powerful and sophisticated tool with an impressive range of capabilities. It may be intimidating to those who are unfamiliar, but experienced users already know how powerful this tool can be. If you haven't tried InVision yet, it's time to catch up on the best resources available; explore its cutting-edge functionalities and take advantage of its countless possibilities today!
9- Justinmind
Justinmind is an increasingly prominent player in the SaaS industry, specifically designed to help designers create user-friendly and responsive web designs as well as mobile site designs. To be successful, it needs to remain at the cutting edge of its field with up-to-date features and advancements. Even minor changes can make a big impact on its competitiveness in the market.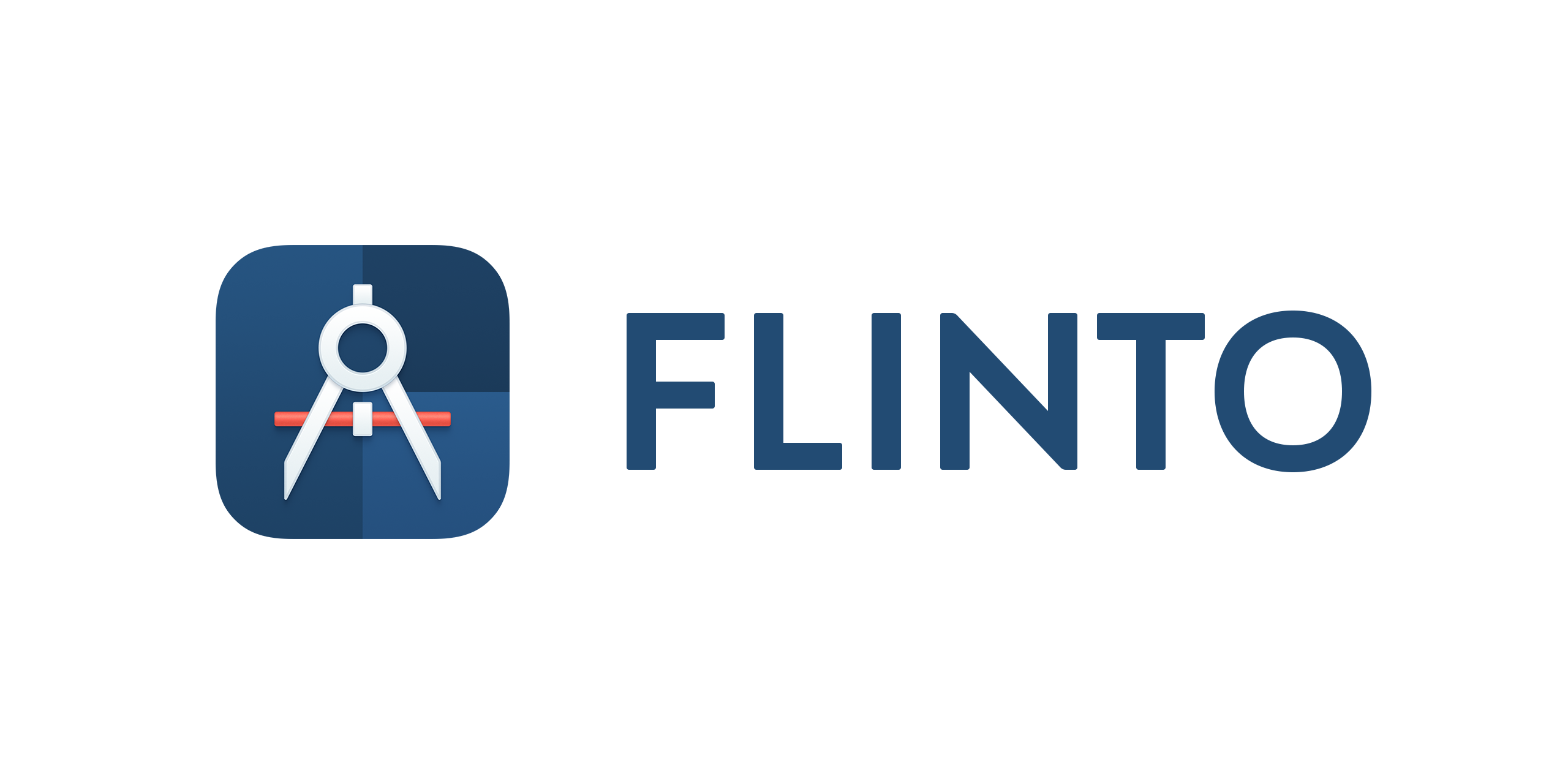 10- Flinto
Flinto is an efficient UX prototyping tool used by designers all over the world. It builds interactive prototypes for web, mobile, and desktop applications with ease. A page-based approach allows users to connect individual screens via buttons for quick transitions between them. One can also specify different transition styles like fade-in, slide-in from the right, and more. Flinto makes designing these prototypes effortless!
Flinto for Mac is a great tool to prototype a user flow in an established app. It's built with the latest software, and compatible with macOS 10.14 and iOS 12.0 or higher. If you need a fast solution to create Mockups and visualize your app, then Flinto is the ideal choice. Get started quickly and achieve amazing results!

11- UXPin
Our home screen offers a clear dashboard-style layout. Projects can easily be organized and assigned statuses, with options of choosing from defaults such as Wireframing or Usability Testing; but there's also the option to create custom statuses. Moreover, at a project level, we offer each prototype its status that keeps everyone informed on the progress of each sprint or prototype.
Ui UX design services
Our Ui UX design services help you improve your user's experience and let them enjoy checking out your website or application. We help make your interfaces more user-friendly and efficient. UI/UX design services can also help you gather valuable feedback from customers to improve your product or service.