As a social media manager, your primary task is to manage an organization's social media accounts. Organizations that are currently hiring individuals for this role typically need someone with expertise in the areas of social media, branding and technology. You're required to be well-versed in all aspects of building, managing and maintaining a successful online presence.
General questions
These questions will give any employer a better understanding of your experiences and interest in the role of the social media manager.
Q: Tell me about yourself. 
A:  I have been an avid user of social media for years, and more recently I have been managing accounts professionally on a wide range of platforms. Over the past few years my experience has allowed me to develop effective strategies that maximize visibility and engagement. In addition, I'm creative when it comes to designing content campaigns that are tailored to specific target audiences. 
Q: What are your interests outside of work? 
A: Outside of work I enjoy photography, hiking, cooking, and painting. 
A: From an early age I was interested in tinkering around with technology and exploring new platforms as they emerged. Eventually this led me to delve deeper into social media as a profession and from there onwards my career began to take shape.  
Q: How would your previous employer describe you? 
A: My former employers have described me as being always willing to go the extra mile for a project and having strong communication skills both within the team environment and externally when speaking with clients or partners.  
 Q: Why are you interested in this role? 
A: This position offers a unique opportunity to use those experiences gained over the past few years whilst continuing to learn cutting-edge practices within social media management. The potential impact that can be created utilizing these modern approaches is extremely exciting for me personally.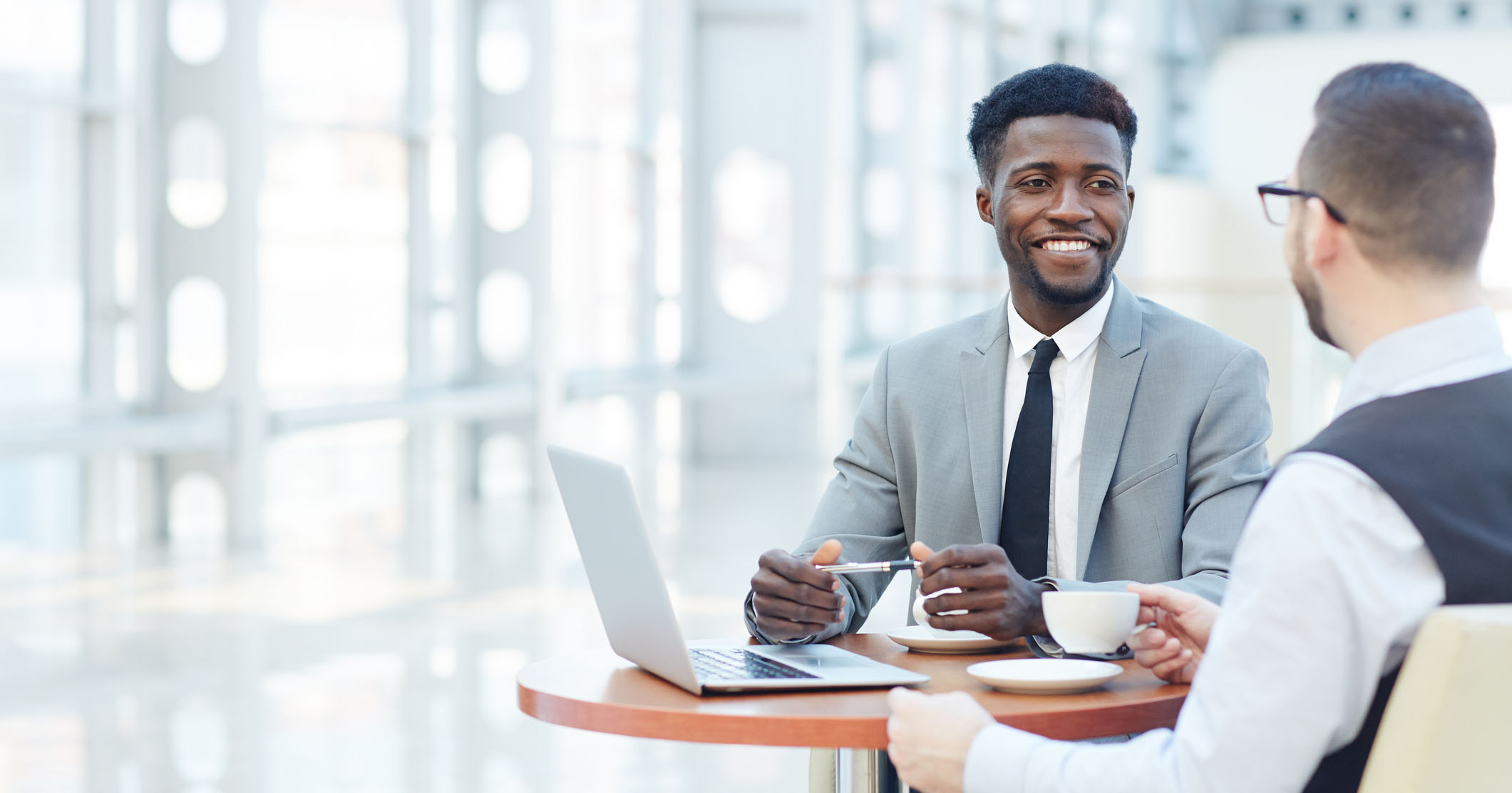 As a potential Social Media Manager, employers will need to determine if you have the right experience and background for the job. To this end, they may ask you questions such as:
Which social media platforms are you familiar with? 

What tools do you use to track and measure data and performance? 

How do you decide when to post content? 

Can you walk me through your process for creating paid ads? 

How do you approach social listening strategies? 

What does engagement mean to you in the context of a successful social media campaign? 

Are there any specific content management systems in which you have experience working with? 

Can you elaborate further on your previous experience managing social media accounts?  

Last but not least, how do you keep track of budgets related to running a successful campaign online?
For over five years, I have been intimately involved with social media management. I am a proficient user of platforms such as Facebook, Twitter, Instagram, and LinkedIn. My portfolio encompasses a wide range of capabilities – from content calendars to strategy formulation to analytical assessment for best results. I strive to maximize engagement and reach through the use of metrics-driven processes on all networks.
To stay ahead of the current social media trends, I follow leading industry figures on Twitter or LinkedIn, attend conferences and webinars, and read key publications like Social Media Today or Adweek. Additionally, I keep abreast of ongoing changes in the field by frequently experimenting with new features across multiple platforms. This helps me understand how to best utilize these tools for various purposes.
When evaluating the success of a social media campaign, there are numerous metrics that can be used to gauge its performance. Engagement data from likes, comments, shares, and followers provide an overall view of how well the content is resonating with audiences. Website traffic generated from campaigns can also be tracked using Google Analytics. Sentiment analysis is another useful tool for measuring impacts on brand perception.
Negative reviews and comments are bound to happen on social media, so it's important to be prepared with a response plan. Acknowledge the issue and apologize for any inconvenience. Then offer a solution or request more information to resolve the matter in private. Being composed and understanding will keep the situation from escalating further.
Developing a content calendar requires thoughtful accuracy. Ensure all key dates (i.e. holidays, product launches) are included in the calendar from the start. To effectively align with your client's brand message and objectives, brainstorm ideas for potential content. Lastly, arrange these concepts into categories for your monthly or quarterly posting plan – this will help keep you organized moving forward.
How do you collaborate with other departments within an organization to ensure consistency across all marketing channels?
Meaningful cooperation and collaboration are vital for achieving synergy across all marketing channels for a business or organization. By having proactive discussions between the departments such as marketing, sales, customer service and PR teams about upcoming projects or efforts, those divisions can efficiently manage their respective roles and responsibilities to maximize the desired outcomes.
For National Pizza Day, I successfully created and managed a social media campaign for a local restaurant chain. We posted mouth-watering pizza photos on Facebook and Instagram with witty captions, using relevant hashtags to engage more users #NationalPizzaDay #PizzaLoversUnite! The result of the campaign was impressive–there was a 25% increase in engagement compared to their average posts which led to increased foot traffic at their locations during the weekend.
We have a team of graphic designers, animation designers and content writers that are dedicated to creating content and visuals tailored for your social media platforms. Our goal is to help you drive traffic to your accounts and grow your business through functional yet attractive content including posts, stories, videos and reels and account banners. If you need more posts per day, we'll work with you to come up with the best strategy based on what works best for your business.do you need social media design services? please contact US