It is essential to properly introduce yourself when making a presentation, whether it be before a new audience or with people familiar to you. After the title, opening slide, and main agenda, you can include self-introduction slides that will guide the rest of your presentation. The structure may vary depending on who is being addressed – make sure you keep this in mind!
Putting together a presentation about oneself can be intimidating. Even the most seasoned presenters may experience jitters as they discuss themselves. Still, with proper preparation, a successful presentation can be achieved. Investing time in planning and creating an organized structure for your talk will help you to deliver it effectively.
I mostly recommend you to check out some of our samples in Temis marketing to have a better view of what exactly is about me page on your presentation, also you can ask my colleagues in Temis to help you make your presentation and advice you.
1- Answer Popular Questions (FAQs)
Presenters often receive the same questions about themselves during networking or after their speeches. One way to address these inquiries is to create an "About Me" slide that includes a few Frequently Asked Questions (FAQs). Consider including 4-5 of the most common questions and provide concise answers for each one. This will save both you and your audience time, as well as make your presentations more effective.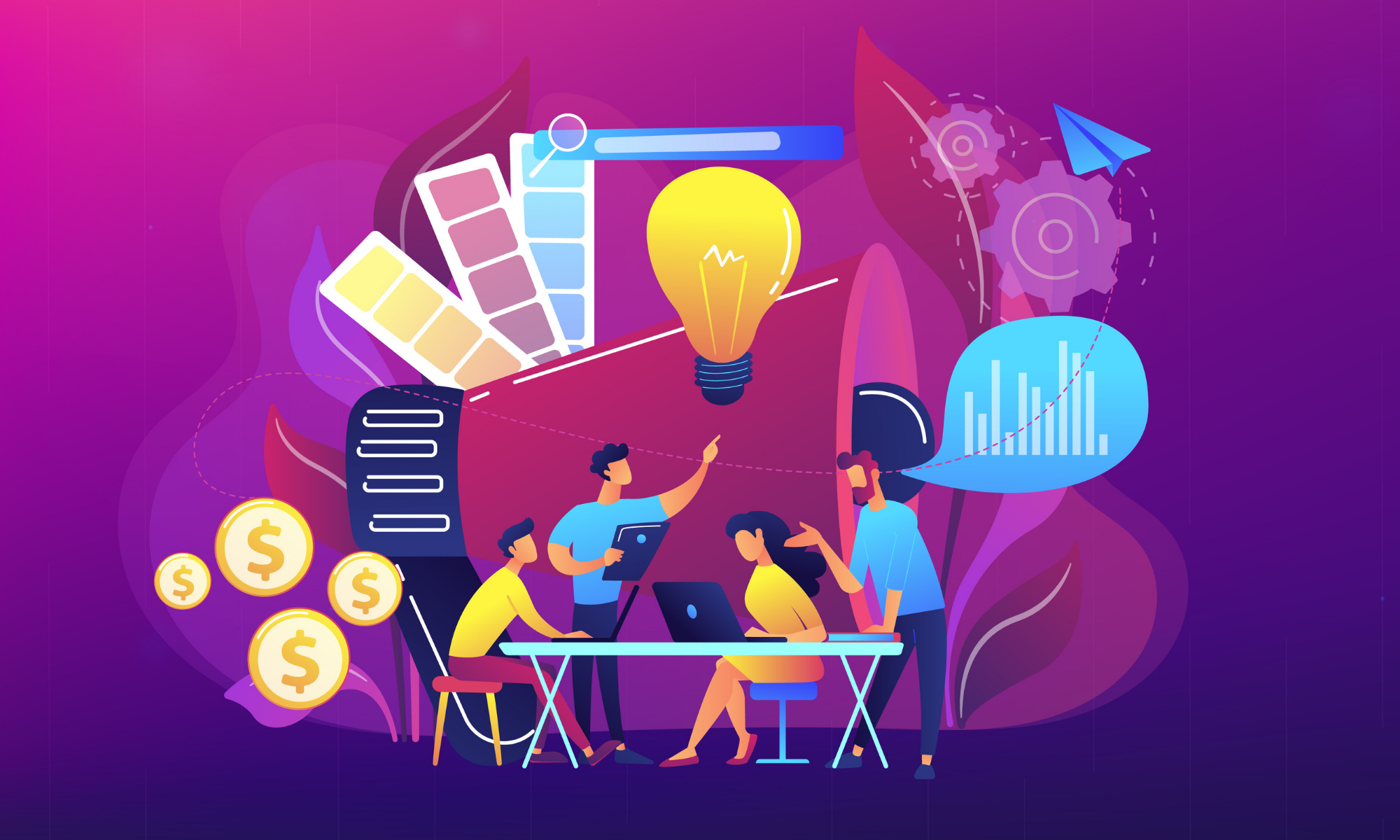 2- You can create a list of facts about yourself
When facing the "tell me about yourself" challenge, it's best to be prepared with an array of facts. To find these facts quickly and easily, it is wise to organize them into several categories: key skills (soft and hard), educational accolades/training, accomplishments and other "bragging rights", and personal tidbits/fun facts. Once you have a comprehensive list created, use those facts to craft your presentation for maximum impact. Knowing what points help portray who you are will make sure that when you answer this question, you'll know exactly what to say.
3- Choose your information
When crafting a presentation about yourself, it's important to first decide which information is relevant to share. All pertinent topics should be included, but personal stories and experiences that don't add value or propel the narrative forward should be left out; always focus on the needs of your audience.
When giving a presentation about oneself in a business context, one should aim to emphasize their skills and education and how they are related to the topic at hand. In contrast, if presenting at a local community meetup, it makes more sense to focus on your involvement with the community.
4- Create Your own special Introduction
Your introduction slides must capture the attention of your audience and allow them to connect with you. Doing so will help foster trust between yourself and the audience, thus improving engagement and recall even after the presentation is finished. An introduction slide that conveys what makes you unique can be incredibly useful in making a lasting impression on audiences.
As someone keyed into the topic, I'd like to start my introduction by introducing myself. My name is [name], and I'm [job title]. One fun fact about me is [fun fact]. Now that's out of the way, let's start talking about why I'm here.
5- Engage your Audience 
Before the all about myself PowerPoint presentation, engage your audience with storytelling, fascinating stats relevant to your industry, quotes to ponder, or by having the audience introduce themselves. This will ensure that people are active participants and keep them engaged during the about me professional presentation.
6- Make a great connection with your audience
Establishing trust and connection with the audience is integral to delivering a successful PowerPoint presentation. To do so, you can employ several approaches such as sharing facts about yourself, inviting your audience to divulge their personal information (such as names), using humor, and maintaining eye contact throughout the presentation. These all contribute towards forming a bond between you and your audience for maximum effectiveness.
7- Show Your Passion
Demonstrate your enthusiasm. All of us possess motivation–towards our work, our hobbies, or a meaningful cause that we are passionate about. When you exhibit eagerness, other people will be able to relate to it and this often fosters trust toward you. Additionally, relate your passion to the professional objectives you have achieved; it is an offbeat but resourceful way in which you can speak about yourself to gain admiration during an interaction.
8- Choose a presentation format
Careful consideration of the setting in which you'll present is essential for selecting an appropriate format. Various presentation programs offer different helpful features, so choose the one that is simplest for you and offers relevant elements. Additionally, developing a flexible outline that can easily be edited will help to tailor the presentation to any situation you may face. Moreover, supplemental tools such as note cards and props can add extra layers of engagement and interest for your audience.
9- Use  a case study
When introducing yourself to prospective employers and colleagues, one of the most effective ways to communicate your competence is through the use of case studies. Detail what the situation was, what solutions were proposed, and how these solutions achieved successful results for past clients. Include any recommendations or proof of your hard work from colleagues who worked with you in the past; these testimonials can provide concrete evidence that demonstrates your skillset and job worthiness.
---
Tips on how to start a presentation?
Creating a presentation about yourself doesn't have to be difficult. A good way to speed up the process is by using a professionally-crafted template for PowerPoint.
1- Ensure There's Plenty of Contrast
For enhanced legibility and a better viewing experience, sufficient contrast must exist between your slide backgrounds and the text. Black type on a white background is recommended to enhance readability and maintain good visibility of the text. Proper contrast helps to ensure that audience members can easily understand the contents of your presentation.
2- Increase the Font Size
When it comes to professional presentations, bear in mind that the audience might not always be viewed from the same distance. For this reason, increase your font size to a minimum of 28px so that everyone can read the content clearly, no matter where they are sitting.
3- use good colors
It's important to use colors that represent your brand. However, it is key to be mindful of the fact that too much color may be overwhelming and distracting. Accentuate headings or content with a dash of color or utilize borders around pages instead of full-page backgrounds for the most effective style.
Conclusion 
I'm the one who always use to share about myself in her presentations. Mostly the times that people don't know me so I give them a chance to know me, but I truly believe that it is much better to work with an agency that has similar experience in creating and designing presentations. In this case, my friends in Temis marketing can help you. Also, you can use our free consultation. 
presentation design services :
With our presentation design services, we can help you create an amazing visual representation of your business. They are designed by professional strategists and designers who understand how important it is to have visuals that communicate clearly and effectively while still being aesthetically pleasing. They're also created using the most up-to-date data so they won't become obsolete quickly like other types of marketing material might be.