Tell many important factors in our presentations that we should know and follow no such as how it's rare is how we talk how we go in our room or other factors like the way we go to a room or act with our viewers or listeners despite all of those you should know that the words that you use in your presentations are important to actually we are off the most important parts in every presentation and these words can conclude title as well.
I mean by using a good title you can change the people's opinion in the first step also you should know that is very important to have a good impact and people in the first steps when they start knowing you know about your topic.
Yeah in this blog post, I'm here to tell you why we should care about our title
You may like: How To Change The Hyperlink Color In PowerPoint?
Why we should put more thoughts in our presentation title?
There are three main reasons that are why we should care about that:
Identifies the subject matters 

it gets the viewer's attention

Create expectations for your audience 
these are the most important reasons why we should care about that
Now that you know why we should do that I had to tell you there are tips on how to write the title for our presentation here are the 5 tips on how you can do it:
1- Search for a minimal title
I don't know who was the first person who try the mini multi-tool but that person wasn't so wrong as they say less is more honestly I do believe that the simple I made with some takes with a little design is the only thing you need in your title in all DEF for having the minimal title you can search for simple and mother design plenty of Vaidas piece that allows the title to shine call Blake and why does stall or all three different sizes of words.
2- A call to action
It's important to include a call to action in your presentation if you want your audience to take specific, tangible measures. This could be something as simple as telling them to drink water so they can stay focused, or something more serious like urging them to recycle to help reduce waste. No matter what, including a call to action will help get your audience engaged and involved in your presentation. Thanks for taking the time to listen!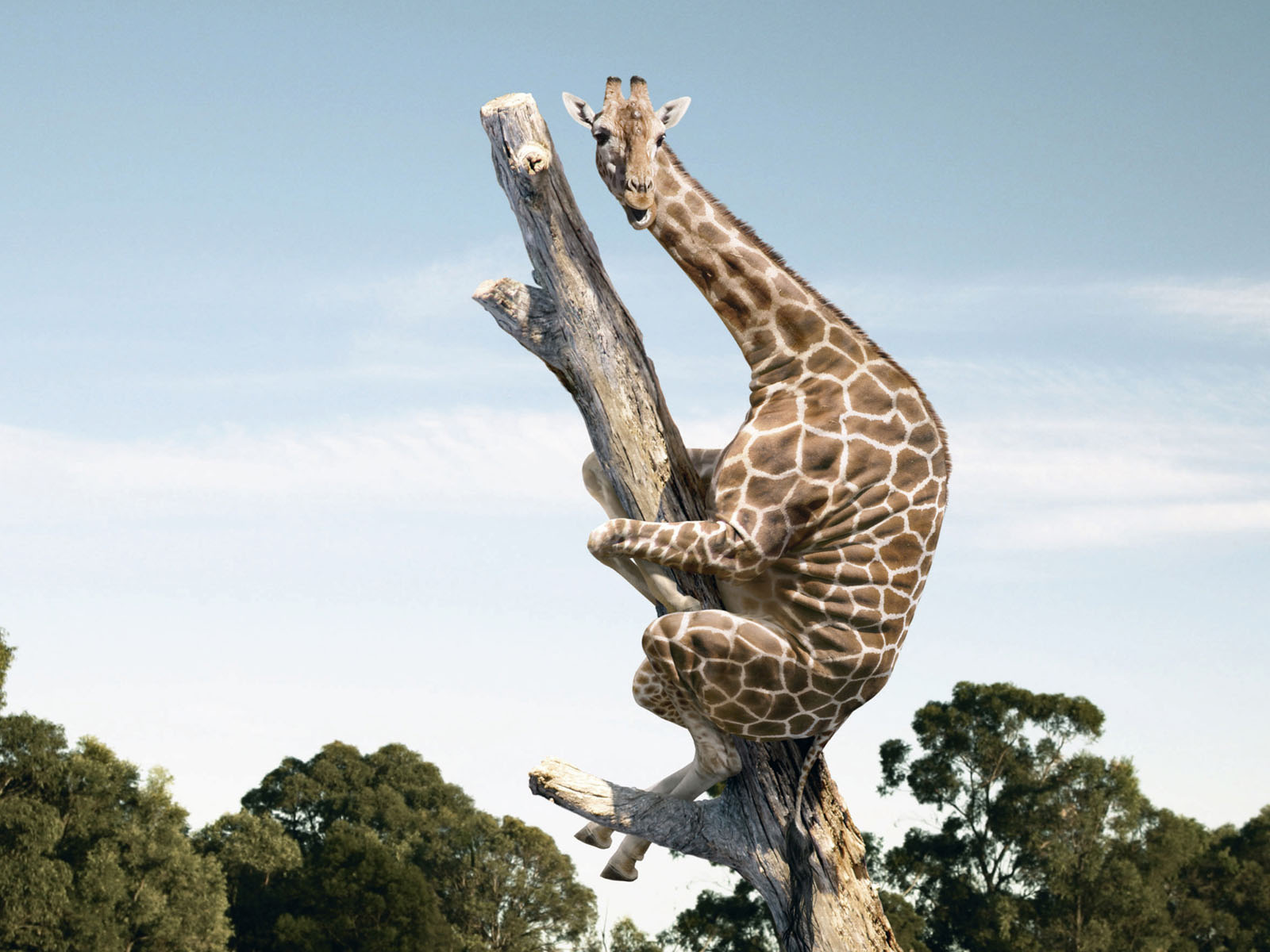 3- Funny picture
I don't know where your soul presentations do a presenter try to make things funny the truth is that when there's a funny thing you listen more so it's a good reason to choose a funny picture meme or cold of course not too much but the beat comedy at the beginning or in the and can make you seem very cool and so is going to catch the attention of your listeners for doing that you can it's sold for the funny picture or a joke not important which one you start with he's really important to start with the things that you're more comfortable with it is usually has the best effect when you're more comfortable.
4- Ask Question 
Hey, I want to tell you what we should do to have people's attention does equal way to have people's attention is to do the opposite thing that they think you might do as an example usually people in the presentations believe that there is someone who will talk about things and then they're going to ask about the presentation but let's make it opposite I mean when the audience asks questions after a presentation we don't let them how?
Do you happen that when we ask first you might be a little confused now but it is straightforward with some rules?
First of all, ask the questions that you gonna answer by the end of your presentation I mean don't ask questions that you are not going to talk about sick and they should be simple enough for your audience to answer who wanna attack do you attention you are not here to lock in their mind.
5- No title and end slide at all
If you can't think of a good way to start or end your presentation, don't worry – you can still give a great presentation without a title slide or an ending slide. Simply introduce yourself at the beginning, then jump right into the topic. In the end, just say goodbye and thank your audience for their time. Simple and effective!
You may like: How To Hook Your Audience With An Effective Opening?
Conclusion 
You're talking about the title you should know that the first step in every presentation is one of the most important steps and our title is one of those steps he is very important so you should care about it too much I mean I don't know your Content is important but the first aspect that you have on your audience is much more because you shape their imagination about you.
Some of you that you have read my recent blacks know that I recommend to people who are having an important presentation to work with agencies with the similar experience I mean this is much better if you have an important presentation and you are a beginner give hope from agencies that know how things go honestly they're awesome tips and tricks that people have in the presentations so and if you are a beginner you don't know them plus in important presentations, you're going to have your focus on how you present and somehow learning your presentation content so recommend you to work with the agencies with related experience in making PowerPoint.
In the end, if you have any questions you can ask us or if something is missing in our blog you can tell us if you need the help of an agency who is more than five years of experience you can call us my colleague in Temis marketing are here to help you in the best way they can.
Presentation design services :
With our presentation design services, we can help you create an amazing visual representation of your business. They are designed by professional strategists and designers who understand how important it is to have visuals that communicate clearly and effectively while still being aesthetically pleasing. They're also created using the most up-to-date data so they won't become obsolete quickly like other types of marketing material might be