To survive in the new world of business, which is completely dependent on the Internet and its related tips, it is very important to have a good reputation brand.
Knowing why this is so important for us in the world of internet business and the solutions to have a better brand reputation are mandatory, so in this blog, we intend to introduce you to these methods.
Stay informed about how the world is talking about your brand! Whether it's in news articles, blog posts, or on social media – monitoring reviews and where your company stands when googled can have lasting effects. Keep a close eye to ensure you're always staying one step ahead.
Why brand reputation is important?
Maintaining a great reputation is key to achieving success in your business. 91% of consumers say they are likelier to purchase from businesses with glowing reviews, whereas 82% will steer clear if negative feedback abounds. It's time for brands everywhere to embrace their reputations – getting them right could be the difference between attracting new customers and repelling old ones!
Reviews, good and bad, can have a profound effect on how potential customers view your brand. Just imagine if someone is looking for information about you or one of your products – negative comments suggested by Google could be enough to put them off entirely! Reviews must be kept in check so as not to deter away those who might otherwise consider buying from you.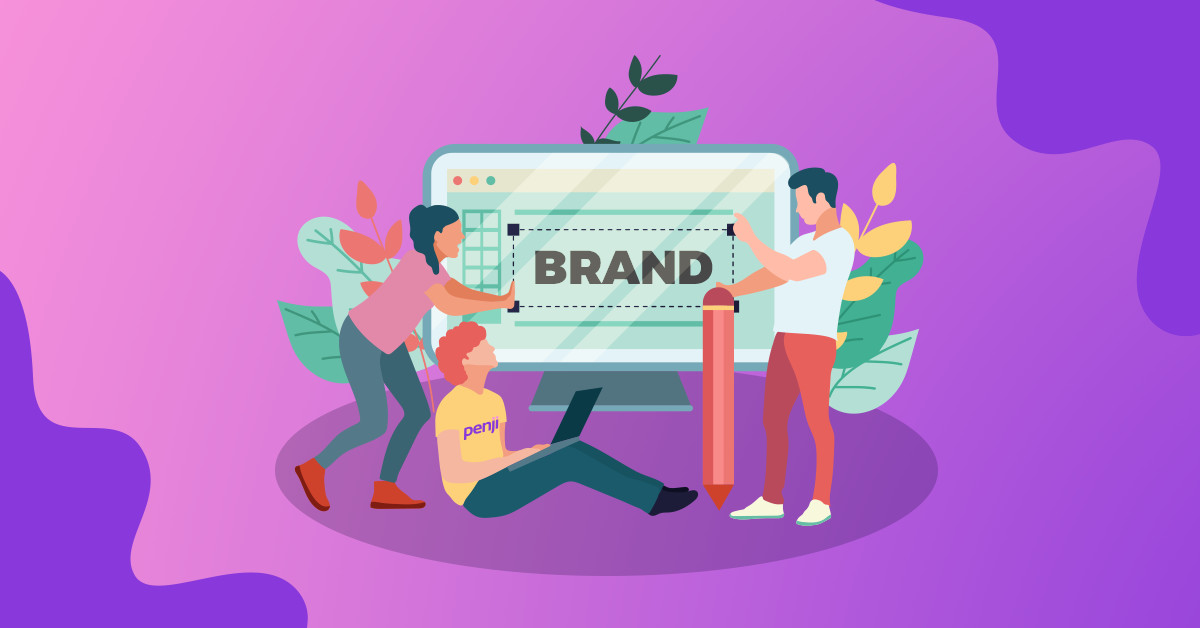 How to build a winning brand reputation?
Go above & beyond with customer service
It's simple. Customer service can make or break your brand's reputation – if you provide an excellent experience for customers and go the extra mile to please them, they'll come back time after time; but mess up just once and that same customer might never step foot in one of your stores again. Investing efforts into improving customer service could be vital to business success!
It's a consumer-driven world, so businesses must cautiously approach any potential issues. A hastily made decision or an unkind attitude can ruin the brand image and cost them dearly in customer loyalty. It pays to be honest – even if you make a mistake, it could pay off in unexpected ways by demonstrating that the business is willing to do whatever it takes to resolve problems quickly and effectively. Mistakes should always be avoided but sometimes going above and beyond (instead of shying away) may prove rewarding for all involved parties!
Create high-quality content for your target market
Content creation is now a vital part of any business strategy. With some strategic planning and effort, businesses can successfully use content to diversify their online presence while engaging with customer interests – all at the same time! From creative blog posts to sophisticated infographics, thoughtful visuals help bring topics alive in an exciting way that's sure to capture your audience's attention. By taking advantage of these tools and fostering discussions on social media platforms or other websites, you create more opportunities for visibility – ultimately resulting in an improved reputation among customers.
Be active on social media
Social media has the potential to either make or break your brand – it all depends on how you use it. To build a strong reputation, create an online community for your target market that encourages engagement and humanizes the brand – let people behind the scenes! You can add some light humor – just stay away from anything that could be perceived as offensive by anyone to ensure against any reputational damage. It's amazing what one platform can do; leverage its power in good standing today!
Reduce your environmental impact
Consumers these days are more aware of their environmental impact than ever before and choose to associate with ethical brands. For businesses, it's not only beneficial from an ethical standpoint to reduce their footprint – but showing your efforts through content on social media will also go a long way in building up a positive brand reputation. Offering eco-conscious practices is now no longer the exception, but increasingly becoming expected by today's discerning consumers!
Businesses have an opportunity to show off their knowledge and become established thought leaders—attracting customers, building trust among prospects, and generating leads. Leaders in popular industries often invest heavily into producing content that stands out from the crowd with timely solutions tailored towards unique problems. From Nike's insights on sneakers to Doug McMillon leading Walmart's strategy as CEO, it is clear that having a reputation for expertise gives brands authority across all sectors of commerce – if you want your brand taken seriously then harness your inner leader!
Respond to comments and reviews
Staying connected to your customer base is essential for any successful business. 78% of customers appreciate having their feedback acknowledged, and what better way to show them you're there than responding? By taking the time to engage with those that reach out, whether positively or negatively, your brand can create a dialogue between themselves and their audience – giving it an authentic two-way feeling. So don't let these interactions slip through the cracks; answer back promptly so they know you truly care!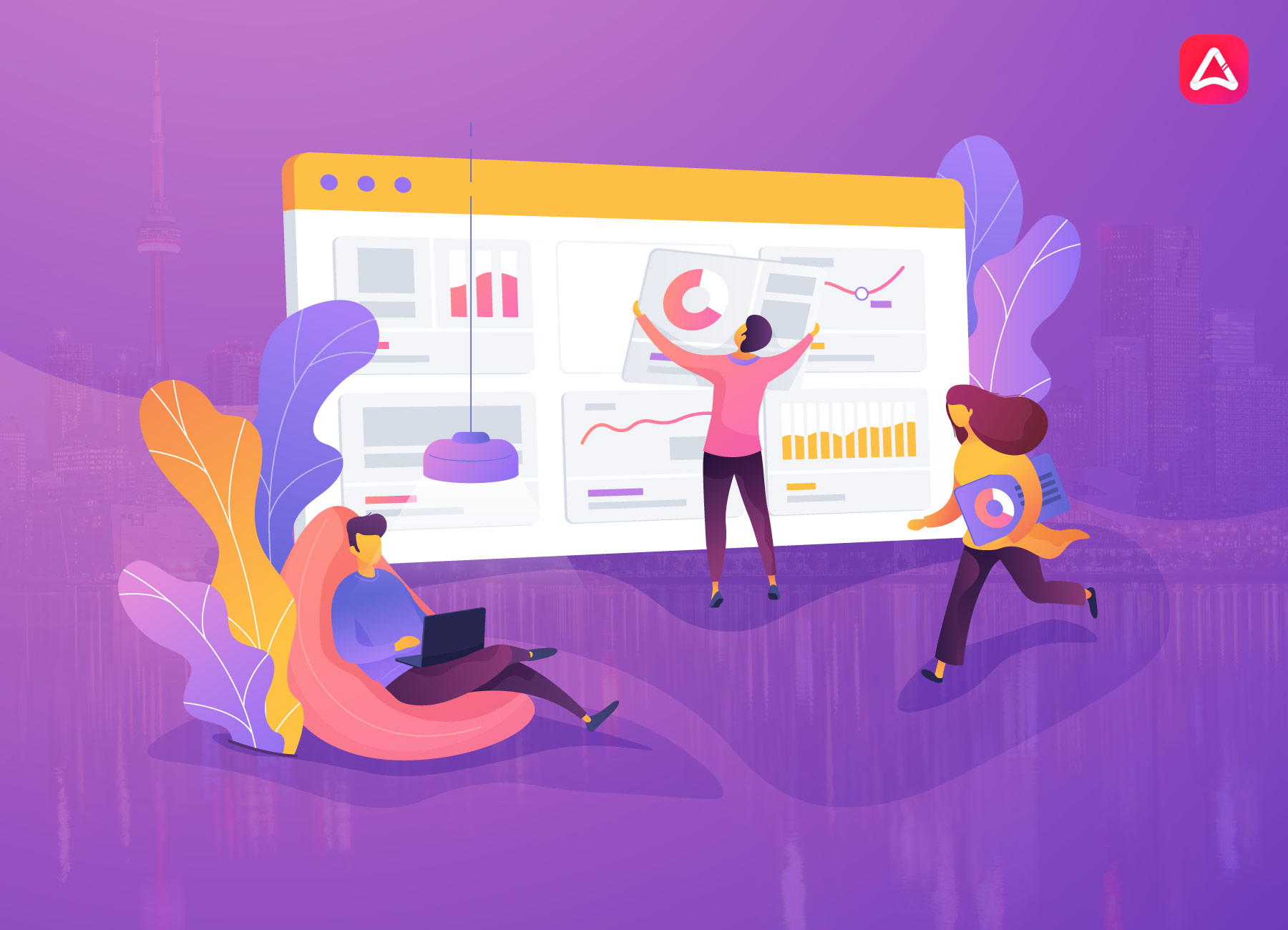 Nurture an exceptional company culture
The power of your happy employees should not be underrated. They can act as strong allies, elevating customer satisfaction and increasing productivity when given a comfortable, positive workplace environment. Make sure communication is transparent so that both average and extraordinary employees feel like their voices are heard – because how they perceive the company may provide vital insight into what customers think too! Don't forget: reviews from dissatisfied workers might foretell future issues for consumers; these "canaries in the coal mine" merit attention if we want our business to soar high above its competitors.
Conclusion
Now you know the tips that will help you do this easily and know the methods, you should know that if you succeed in building a good reputation for your brand, you can easily enter the business world and act like a professional.
Finally, if you feel that there are some details left about this article and topic, I would appreciate it if you let us know so that we can cover it, and if you need a professional and committed team to help you in making it, my colleagues at Temis Marketing is here to help.
Presentation design services :
With our presentation design services, we can help you create an amazing visual representation of your business. They are designed by professional strategists and designers who understand how important it is to have visuals that communicate clearly and effectively while still being aesthetically pleasing. They're also created using the most up-to-date data so they won't become obsolete quickly like other types of marketing material might be.