Don't settle for the same old PowerPoint if you need to create a presentation! Explore other options that can help make your project shine. Today we'll discuss how alternate websites and software packages can provide an innovative approach to creating captivating presentations without relying on traditional software.
To have a good presentation, many things can be done, and there are not many tools that can be used to help in presenting in the best way; that is why in this blog, we have some of the best websites for making PowerPoint or anything related to it. We have collected it for you.
You May Like : How To Create Storylines For Business Presentations?
What is a presentation website?
Presentation websites are a great way to share important information engagingly and creatively. With slideshows, you can summarize data with charts, images, videos, and text – displayed clearly on either a projector or big screen for maximum effect. While printing out might seem logical for those looking to save their work onto physical paper, there's no beating presenting your slideshow as intended – on-screen!
What makes excellent Presentation software?
Craft an unforgettable presentation with the right app! From making a big impression in business meetings to captivating your audience during school lectures and religious sermons, finding an affordable yet powerful solution that caters to various needs requires careful consideration. Look for options featuring helpful collaboration tools, varied templates, and flexibility – perfect ingredients for creating presentations genuinely worthy of any room you find yourself presenting in.
Visualization in presentations
Presentations without visuals can be dull and leave your audience in a fog of confusion. On the flip side, adding imagery to your presence brings life and clarity to your message! Ensure you have plenty of visuals on hand so that viewers can remember what they're learning long after the event ends.
What makes a great PowerPoint Alternative?
Don't settle for a dull, outdated presentation! With so many alternatives to PowerPoint out there, you can find the perfect software solution with features such as simultaneous online and offline presentations; collaboration between teams; easy-to-interpret data visualization capabilities; highly adaptable templates and designs suited to any team or project needs; smooth animation options that keep your audience riveted throughout entire talks. And don't forget about convenient work importation – all for one powerhouse platform making communication more manageable than ever.
Related Article : Top 7 Best Marketing Strategy Presentation Tips For An Awesome Presentation
Temis is an experienced design agency that can help bring your ideas to life! With over five years in the field and a track record of over 400 projects, Temis offers three different options for presentation designs. All packages are based on slide count – $20 per slide (for less than ten slides), $17 per slide (between 10-20 drops), or just $15 per slide when you need 20+ designed. Your drafts will typically be ready within 1-2 days, with further work completed depending on deadlines and the quantity required. Temis' first draft can provide an excellent foundation for your presentation, featuring 3-5 slides that vary to create an exciting and unique look. Through this initial version, you'll get the opportunity to explore different design options before deciding on what works best!
For powerful, impactful presentations, unlike any other, Graphi Tales is the way to go! This Jaipur-based agency goes above and beyond with multimedia presentation design that packs a punch. From infographics and animated videos to social media graphics – there's something for every business needs. Unleash your brand's potential with over four times its current narrative power – guaranteed by this fantastic company!
GraphiTales has crafted eye-catching presentations for prestigious clients, with over 30,000 designs delivered to date! From Airbnb and Adidas to Pfizer – discover the creative potential they bring to the action on their website.
24Slides is a socially-responsible, B-corp presentation design company with an impressively global reach. Our experienced team of talented in-house designers in Denmark, Peru, and Indonesia is here to help transform your presentations – whether "fixing them up," doing a complete makeover, or taking ideas and sketches from the drawing board into editable slides! Plus, you'll have completed designs within 24 hours at excellent prices starting at $9 per slide.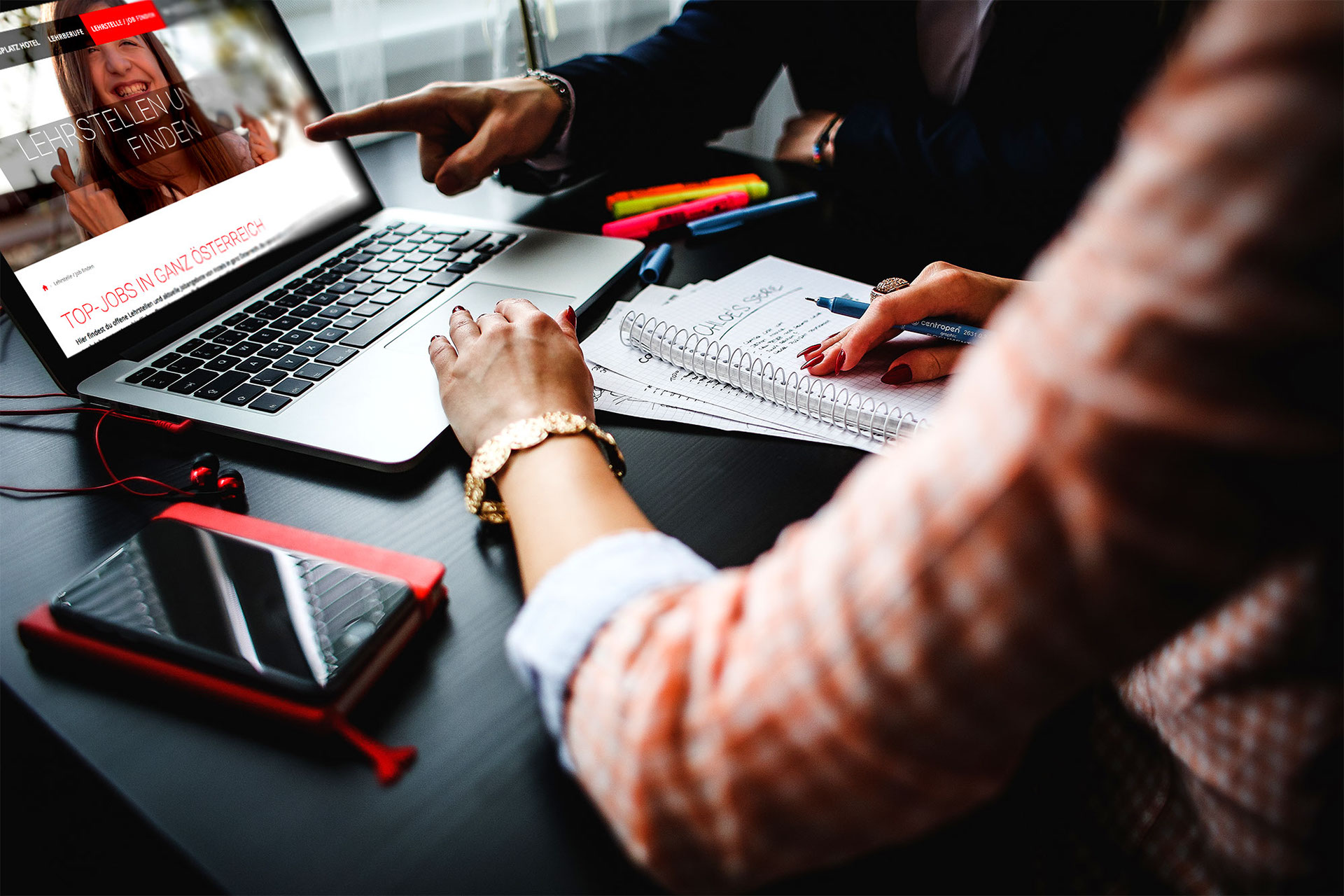 Bright Carbon provides the perfect presentation experience – a compelling blend of art and science to help you craft a story that will ensure maximum impact and leave a lasting impression. Working with communication specialists, graphic designers & digital experts, your ideas come alive in 4 weeks or less – starting from just $4500 for ten slides!
Slides Wizard is the go-to agency for executives and consultants looking to bring their innovative business ideas to life. With exciting template designs, clever data visualizations, quick turnaround times (24–48 hours!), and affordable pricing starting at $18 per slide – Slides Wizard has everything you need to make your presentation pop!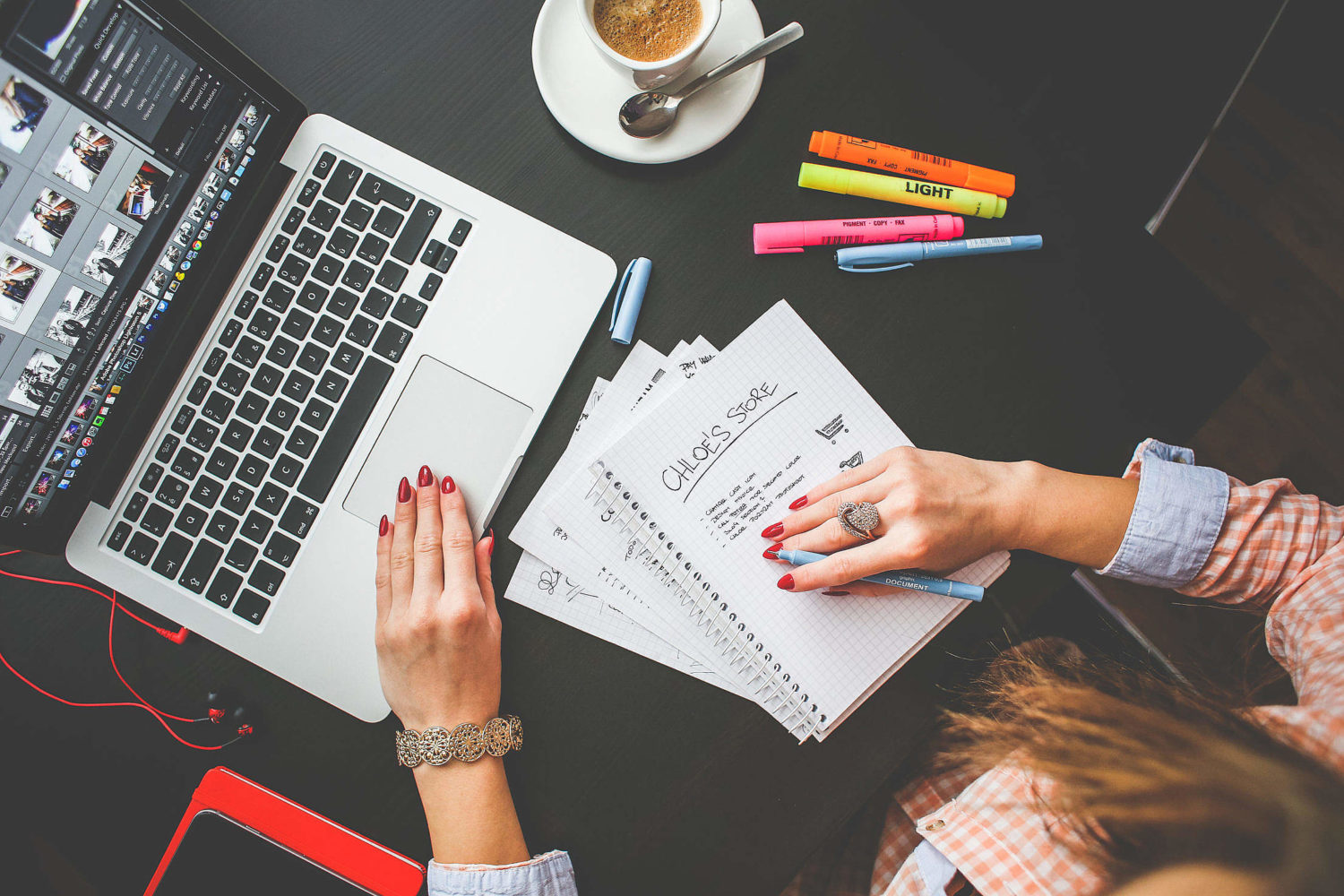 Buffalo7 is the perfect match for start-ups in need of presentation outsourcing services. Their team of storytellers will craft you a pitch deck that leaves an unforgettable impression on your audience, whether it be potential investors or critical stakeholders! With projects tailored to meet individual needs and budget constraints, Buffalo7 hits all the marks – with ten slides estimated at $5000 – so your big ideas don't have to stay hidden away any longer!
Slidebean, the AI-powered presentation builder from New York City, is your one-stop for all things presentations. Not only can they create a brand new look for existing slides, but their venture funding gives them savvy insight into designing winning pitch decks in just four business days – starting at $29 per slide!
Since 2012, SlideRabbit has given professionals and companies from all walks of life the opportunity to communicate their ideas visually. Through presentation design and creative workshops, they provide a service tailored to different individuals to know how best to tell their stories with visuals that grab attention. Get an estimate on pricing today!
Puffingston is a renowned Texas-based presentation design agency passionate about turning ideas into captivating visuals. For sales events, conferences, and training sessions, they provide professional presentations to wow any audience in no time! You can expect to pay around $5000 for ten slides of eye-catching creativity – allow them to turn your project's potential into reality!
Conclusion
It is imperative that you can communicate well with the software or website that you plan to work with. For this reason, I suggest that you check the others carefully before starting to work on any of these websites.
Another critical point is that you should learn how to start working with that website because if you have written down how to work with that website, you can prepare a better presentation and never forget that PowerPoint and a good indication are connected.
Finally, if you have any questions about this, we at Temis Marketing are here to answer your questions, and if you need a professional group to help you, contact us.
Presentation design services :
With our presentation design services, we can help you create an amazing visual representation of your business. They are designed by professional strategists and designers who understand how important it is to have visuals that communicate clearly and effectively while still being aesthetically pleasing. They're also created using the most up-to-date data so they won't become obsolete quickly like other types of marketing material might be.