When searching for alternatives to FlowMapp, it's important to consider a variety of factors besides design and features. In addition to FlowMapp, there are several competing diagramming software options available such as Miro, Lucidchart, Sketch, and Creately. To help you find the best overall alternative to FlowMapp, our reviewers have compiled a list of their top picks.

1- Miro
Miro is a powerful, interactive solution for businesses seeking to unlock creativity and fast-track innovation. With its infinite canvas, teams can engage in design meetings, brainstorm ideas, collaborate on projects, and more. Miro serves more than 50 million users worldwide from the Fortune 100 down to small startups. Founded in 2011, Miro now has over 1,500 employees across 12 hubs around the world. To learn more about how Miro can work for you visit: https://miro.com.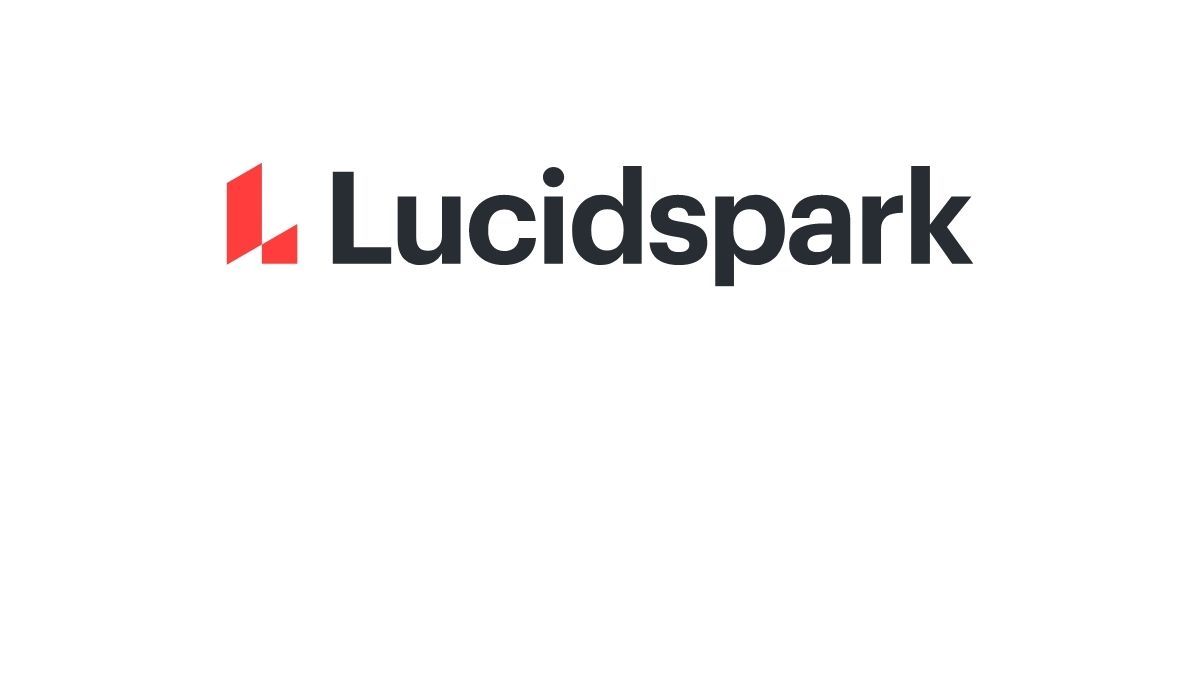 2- Lucidspark
Lucidspark is a collaborative virtual whiteboard that helps teams brainstorm, collaborate, and create their ideas. It offers features such as integrations, an infinite canvas, sticky notes, freehand drawing, chat options, templates, timers, voting capabilities, and more – all of which work to help people organize notes and scribbles into effective presentations. If it's time for teams to turn ideas into reality Lucidspark also offers tools to develop workflows and process documents tailored to individual needs.
3- Sketch
Sketch provides a comprehensive set of vector editing tools and powerful boolean operations in one lightweight and easy-to-use package. Casual artists or professionals can take advantage of Sketch's power, flexibility, speed, and native macOS app (or web app for non-Mac users) while designing. The program has its own .sketch file format that is supported by popular programs like Photoshop and Illustrator; however, you can also save your work in other file formats including PNG, JPG, TIFF, and WebP. First released in 2010 for macOS, Sketch has continuously been improved upon since then to provide the best experience for everyone.
4- Draw.io
Draw.io, a product of Seibert Media, provides an effortless way to make diagrams and charts online. The software allows users to quickly generate designs using the features of their automatic layout and customized layout functions. With simple drag-and-drop commands, many shapes and hundreds of visual elements are available to equip users with the desired end result. Ultimately, draw.io is an effective solution for your graphic needs without needing to purchase Adobe Visio or any other additional software.
5- Lucidchart
Lucidchart is an invaluable tool for understanding the processes and systems that drive your business. Areas, where Lucidchart provides a unique advantage over Microsoft Visio®, include innovation, usability, multi-device compatibility, and price. Use this intelligent diagramming application to easily share ideas, information, and processes. Unlock all its potential to propel your organization into the future.
6- Visio
Microsoft Visio is a popular diagramming tool that makes it simple to quickly create complex visualizations. It encompasses a wide range of built-in shapes, objects, and stencils for users to work with. Additionally, you have the option to make and save your own custom shapes. To make life easier, Visio was designed with the goal of making diagramming as user-friendly as possible – something FlowMapp also strives for in its tools.

7- Mural
MURAL helps remote creative teams collaborate on research, brainstorming, and design tasks in a virtual environment. This platform creates an interactive "thinking canvas" which allows teams to bring their ideas to life – whether by creating lists, frameworks, drawings, or flowcharts. MURAL provides innovative teams with the capability of problem-solving through visual collaboration within their organization. With its intuitive format and straightforward but comprehensive diagrams, it is easy to see why MURAL is highly sought after as a collaborative tool.
8- ClickUp
Take productivity to the next level with ClickUp, an all-in-one solution for work. This revolutionary task management app offers much more than merely keeping track of tasks – it also features reminders, goal tracking, an inbox, and even calendars to help teams collaborate better. From freelancers to companies of all sizes there are plenty of plans available, such as the Free Forever Plan which includes 100MB storage and two-factor authentication. Sign up today and discover how easy it is to improve your workflow with ClickUp!
9- Creately
Creately has a multitude of features that make it an ideal work management platform for businesses. It includes more than fifty types of diagrams, as well as collaboration and project tools for teams to utilize. Real-time collaborations are featured on the platform to maintain efficiency, as well as thousands of examples and libraries. Creately is being used by leading organizations including Netflix, Amazon, NASA, Disney, and PayPal due to its ability to ideate and map out processes without code – capturing items from multiple apps, docs, and people in a central hub while adding intricate details. As such, it enables teams to build their own end-to-end operating system with ease.
G2 is a company based in Chicago that is changing the way businesses discover, purchase, and manage software and services. Their platform has garnered more than 3 million users who rely on them to make informed decisions when choosing software. With over 1 million reviews and $100 million in funding from well-known investors such as IVP, Accel Partners, LinkedIn, Emergence Capital, Pritzker Group, Chicago Ventures, and Hyde Park Ventures; G2's customers now include companies like Amazon Web Services (AWS), IBM, as well as Zoom. G2 successfully concluded its Series C funding of $55 Million followed by the acquisitions of Siftery and Advocate in October 2018). For more info visit www.G2.com
Ui UX design services
Our Ui UX design services help you improve your user's experience and let them enjoy checking out your website or application. We help make your interfaces more user-friendly and efficient. UI/UX design services can also help you gather valuable feedback from customers to improve your product or service.